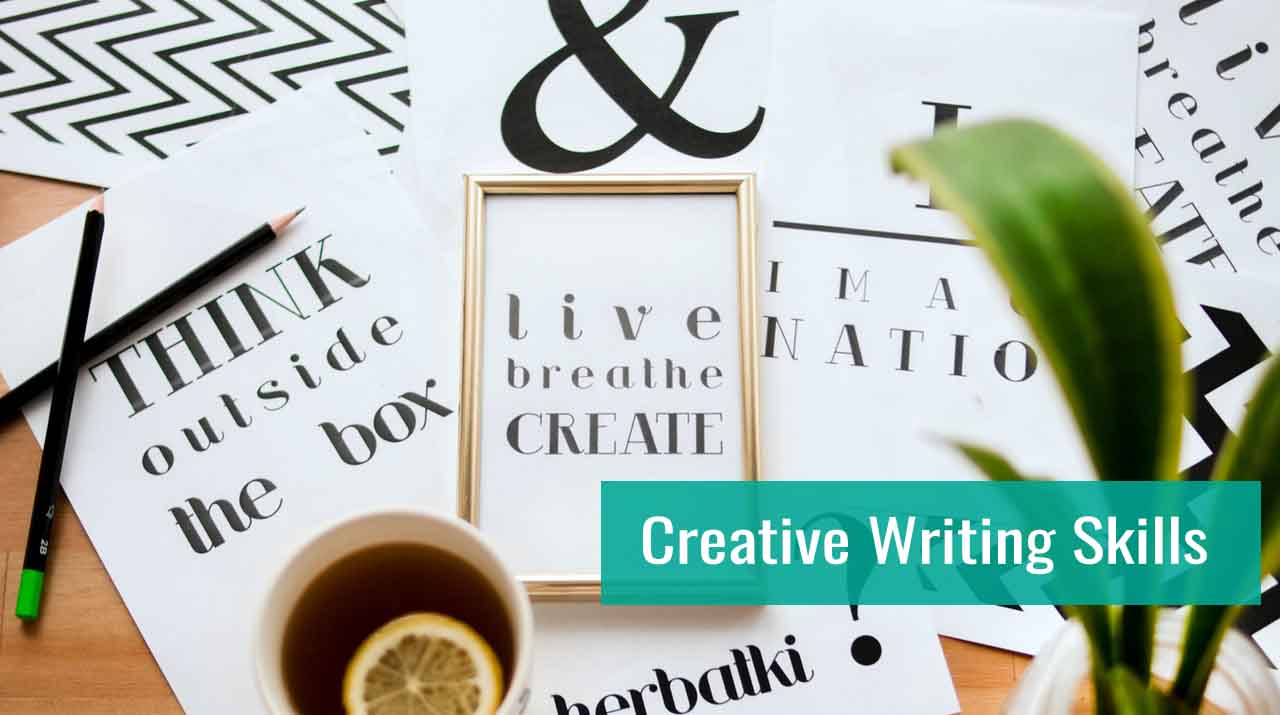 English Creative Writing Skills
The English creative writing classes in Cafe Converse is all about expressing yourself. You will brainstorm tools and techniques, practise writing and learn to appraise it, take part in versatile workshops and writing assignments. You will get an exposure to both fiction and nonfiction writing in the form of short stories, thriller writing, poetry, children's literature, journalistic articles, and travelogues by well-known writers. And of course, as most writers aspire to be heard, you get to know about what it takes to be a successful writer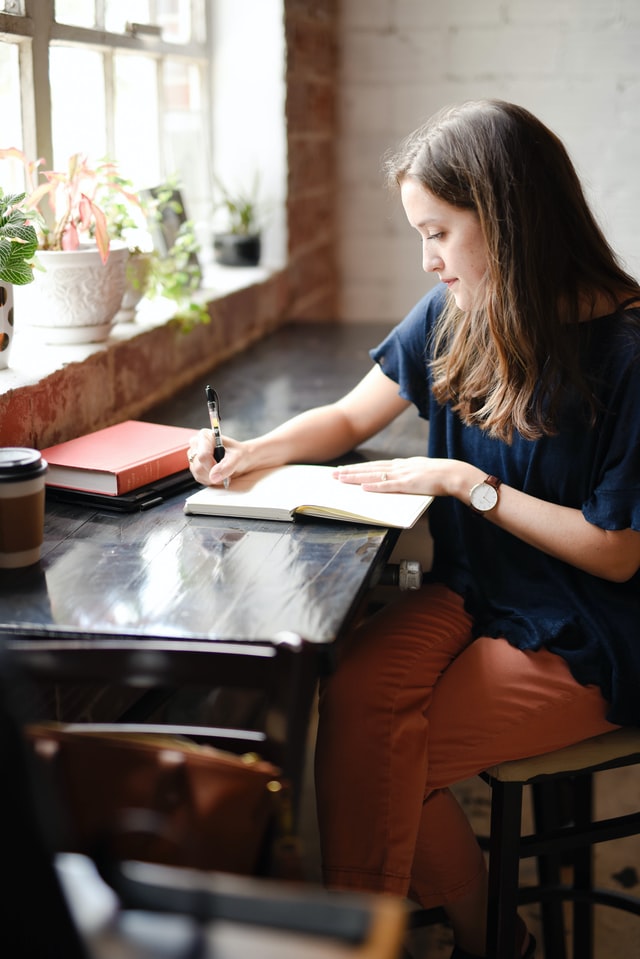 Career Opportunities for Content Writing in 2021
In today's digital work, content is king, be it blog, social media or even Google search engine is based on content. And, the ability to translate creativity through writing, opens a whole horizon of career opportunities in the field of digital marketing, social media marketing, blogging, video-blogging, journalism, advertisement and more.
The best part about this skill is that you don't need any specific background to learn content writing. All you need an eagerness and zeal to write and to learn from the best English coach at Café Converse.
Some of the career opportunities for content writing in 2021 and onwards are:-
Digital Journalism:
One can lean to write and get readers engage with their write-ups on any interesting topic, news, travel or food experience. Such skills can help a blog, website, social media channel hit and get viral with posts.
Creative Content Writer:
In today's business environment, every kind of business or start-ups need substantial quantity of effective digital exposure in the work of website content, newsletters, testimonials, emails, business reports, articles, news write-ups etc. These functions can be at the best executed by a good content writer.
Blogger:
2021 holds an extended opportunity for professional bloggers who responsible for conceptualizing, writing, editing and promoting the content of a corporate or personal blog. Just a few of the most popular blog categories include fashion, travel, food, music, photography, weddings, celebrity news, real estate, cars and beauty.
By choosing content writing as a profession, you have opened numerous career opportunities for yourself. With experience and practice, you can learn how to organize, edit, optimize and create impressive write-ups.
Popular Blog Posts on English Content Writing
Ms. Sonu Goel, Founder and Director of Café Converse which is an eminent institute for learning English creative writing in Delhi, talks about how if you are aiming to get those creative juices flowing and improve the manner you write read the following tips for writing given below.
India's leading English coach Ms Sonu Goel highlights the importance of English language in the era 2020 and onwards. Ms Sonu Goel is also the founder of Café Converse – that offers Delhi's top online Spoken English classes, online creative writing classes, English classes for school kids and more.
In this article by Ms. Sonu Goel, Founder and Director of Café Converse a leading Delhi based English Learning Institute shares common mistakes one makes while writing in English and also shares ways to avoid them.
Several people find it a bit complex when they all have to suddenly write in English. Specifically, when they are learning the language as well and that phase mostly makes several people wonder how to write in English effectively so that what they have written is clearly understood by the readers. Like any other thing in life having good basics and preparation often helps a lot.