Skills You Will Learn with Cafe Converse's Spoken English Course
Cafe Converse English speaking program for adults is comprehensive and includes Spoken English as well as skills workshop which comprises interview skills, presentation skills, personality development, Telephonic Skills, Writing Reports and Notices, e-mail writing and weekend speaking activities with instructors.
All our programs begin with an Assessment. The test is conducted to check the level of English of the student. On the basis of this assessment, you will be given the course level that is right for you so that you have classmates that are at similar English-speaking level to make you more comfortable.
How Strong Spoken English Skills are a Game-Changer in a Career?
Language is one of the most significant parts while communicating with other beings in every aspect. For many, the English language is considered as the core part of communication because of its widespread presence and it has the ability to break barriers of communication among people in India and abroad. Be it related to the political, economic, or social sphere, if people are not well-versed with English languages, in the age of open-world economy no one could communicate with people worldwide. Because English is spoken and understood in almost any country.
With modernization and globalization is strongly helping to emerge an alliance among nations that have come out as a global player. Since English speaking is a vital part of connecting nations, thus it has its sheer importance and knowing this language can act as a game-changer in your career says Ms Sonu Goel, Founder, and Director of Café Converse, leading Institute for learning spoken English in Delhi.
No doubt, if you have a deep understanding of the English language, then you are considered as educated. Though, every individual has an understanding of their mother tongue, apart from spoken English skills. But it is a fact that English speaking is necessary while seeking employment in top corporates, MNC's and overseas. It is certain that many of you might have started thinking all the way about learning English language courses now. That's a good idea actually if you are planning to make a career in this field.
The ability to communicate in English is a top asset to many companies and organizations including those who do not use English as an official language. Companies that run businesses internationally are likely to be engaging with people who speak English as a first or second language on a regular basis making the ability to use English in a workplace is a very valuable skill.
Learn More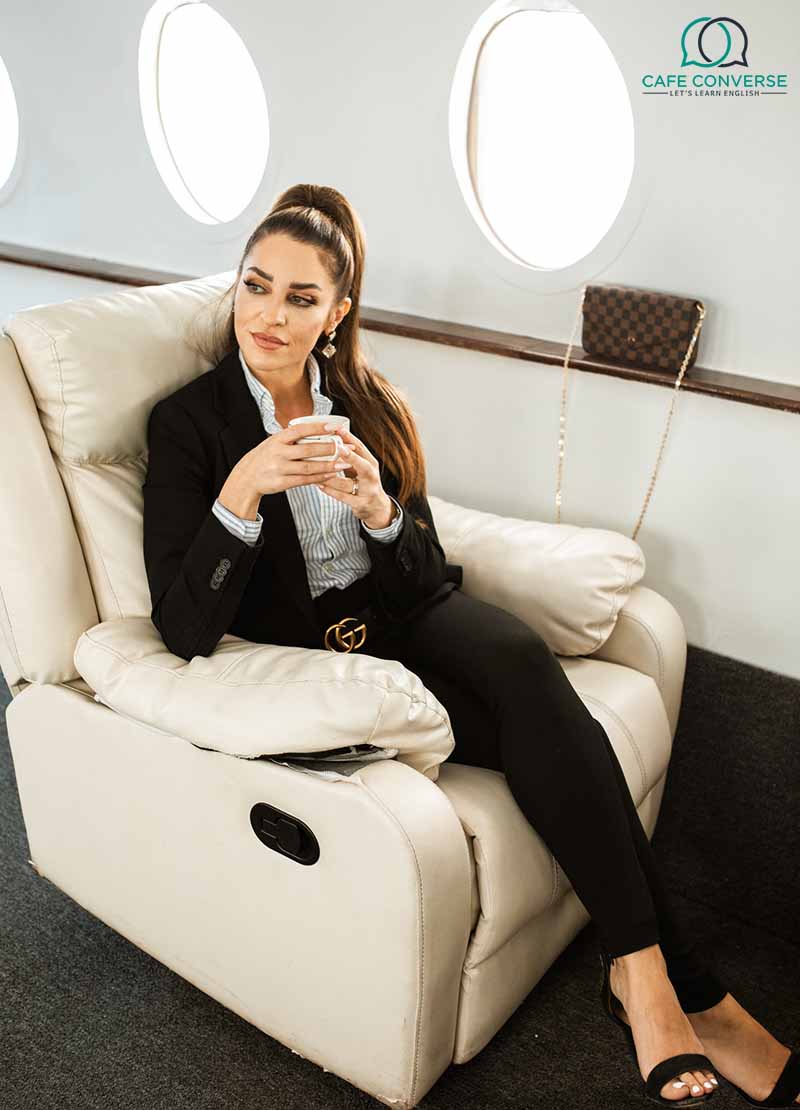 How Cafe Converse Spoken English Course Helps You Professionaly, at Senior Management Levels?
In the corporate industry, one cannot rule out the fact and there is a reason why English is seen as a language of the essence. MNCs, top media groups, health care groups, hospitality and retails industry all have global partners and it is mandatory to be able to hold a conversation with them. That is where English comes in handy, being a universal language. So, specific portfolios demand proficiency in that language. It is not a skill set but a job necessity. But the opposite is true as well. There are countries, such as China and Japan, that places a lot of emphasis on the mother tongue irrespective of the position a person holds.
Clarity of thought is vital. All jobs do not need English. But if a person can communicate well, in English and is a go-getter, that person also has a greater probability to get hired specifically, in today's open economy world. Because mostly English helps to break that barrier because of its global dominance.
With Cafe Converse Spoken English Course, you can learn the technical aspect of spoken English skills, you can learn how to express your ideas and thoughts effectively with the right use of English words, correct grammar and with a perfect accent.
Learn More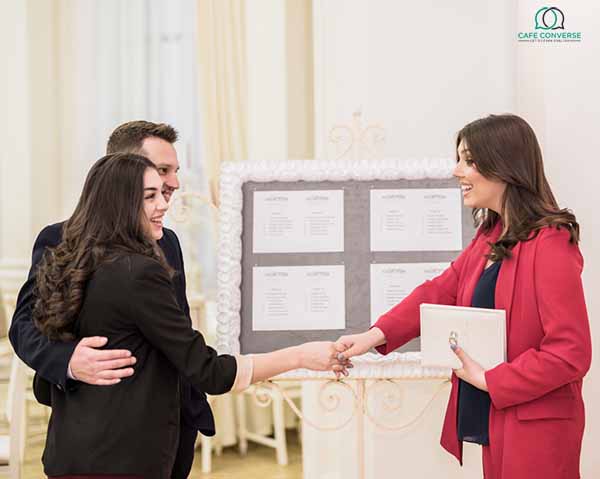 Why English Language Skills are Important in the Hotel & Aviation Industry?
The aviation and Hotel industry is a whole different world! They are the places where the world's most successful corporates, entrepreneurs, politicians, international tourists, scientists, economists, artists and celebrities travel and rest.
Both the industry offer glamourous and fantastic job opportunities to youngsters but with a catch, it demands a good command of spoken English and a presentable personality.
Talking on this matter, Ms Sonu Goel, who is an English Coach and heads India's leading spoken English institute for adults, Café Converse, shares, "Both Aviation and Hotel industry stress its people to speak English politely with the right use of words, international accent with proper confidence.
Learn More